Ontology (ONT) Crypto 2018 Review
Ontology (ONT) Crypto 2018 Review! When it comes to public blockchains, one of the more pressing issues these days is scaling. No public blockchain can properly scale to enterprise-grade levels in their current form. Ontology aims to address that problem by introducing a new high-performance blockchain which serves as a distributed trust collaboration platform.
Ontology was started by Onchain, the Chinese blockchain company that's also been connected to NEO, as they're both led by developer and entrepreneur Da Hongfei.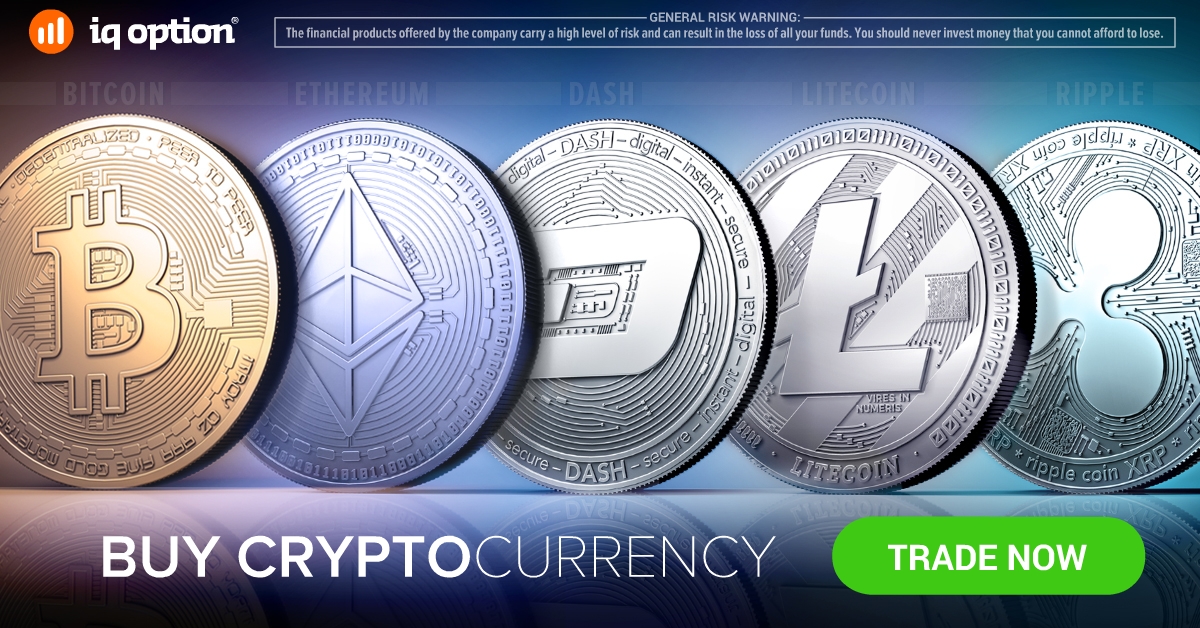 RISK WARNING: YOUR CAPITAL MIGHT BE AT RISK
Ontology's release was announced by Onchain in November of 2017, to a group of investors and blockchain fans in New York City. Da Hongfei introduced the network as a sort of partner with NEO and said that both platforms would be used together to create an "ecosystem" that will allow blockchain technology to be used by the business world.
As one would expect, Ontology has its own native token, known as ONT. It is the main currency of this ecosystem, and it will provide a lot of functionality in terms of access to various features across different chains. Whether or not this token will bring much value to the network remains to be seen.
The ONT has no "mining" feature, so those who are looking to get into a coin to use their mining rigs on will see no added benefit here. ONT is going to be found mainly in circulation, with people trading, buying, and selling it, and with node operators likely getting ONT in fees for initiating transactions.
Ontology is a network designed to provide businesses with a way to integrate blockchains into their existing businesses in a way that doesn't compromise the security of user information or company data. The layers of verification and trust that Ontology offers seem more than enough to satisfy even the most paranoid of business-oriented developers.
Ontology (ONT) Crypto 2018 Review